Experiential Marketing
As part of NCSU's role as Associate Professor of The Practice in its renowned school of Design as part of Art and Design, Nadeau was called upon to consolidate the disciplines of fashion, art, fiber technology, architecture and business/marketing to provide first-hand knowledge to the curriculum, but also to produce "Art2Wear" in which students, backed by the like of VF, Ralph Lauren and The Council produce a fashion of the future spectacular, drawing over 5000 attendees in the college town of Raleigh, North Carolina. Nadeau helped shape the event which continues to grow and is now accompanied by a coordinating art exhibit. The goal: return apparel design and manufacturing to its American roots.


While Nadeau had branded countless global clients, it was experience as CCO and General Manager of Maddocks & Company, that he perfected his considerable skills.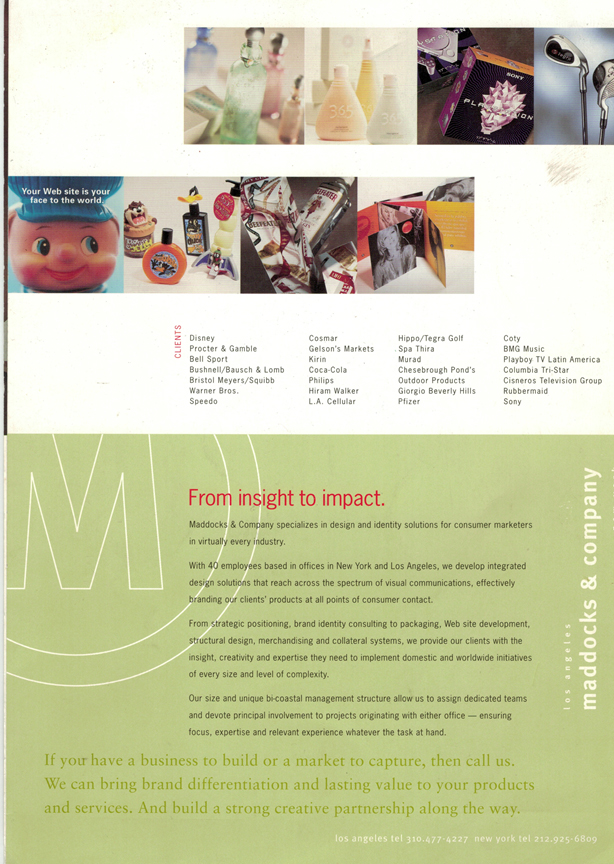 Raymond Alexander Nadeau is an internationally acclaimed, award-winning, cross-platform creative director, copywriter, content creator, marketing executive, strategic licensing expert, best-selling author, branding advocate, experiential marketing advocate and, fashion, beauty and entertainment authority. He is culturally driven and digitally inclined. Most of all, he believes that brands belong to consumers, not the other way around. He believes in satisfying versus creating need. In fact, he predicts that in the future, as the curation of best and class product value becomes fully transparent, that he and those like him will become obsolete. Until then he and his colleagues remain best in class relative to what they do now and what they can do for you. And, if you want to focus on new product development and innovation Nadeau does that too. Regardless of related disciplines, including his work as a futurist for companies like Diageo and LVMH, Nadeau holds firm to his philosophy that it's about being best, not about claiming to be better.
Nadeau works both independently and as the Founder and Creative Director of Living Brands Living Media LLC.
He is also Chief Creative Officer, Western Hemisphere, of Imagemakers, Hong Kong.